2023 Show Dates:
17 & 18 November
Friday, 17th November 2023
Show – Open from 4.00pm to 10.00pm
Pavilion – Open from 4.00pm to 10.00pm
Community Marquee – Open from 4.00pm to 9.30pm
Musical Fireworks Spectacular at 9.15pm
Saturday, 18th November 2023
Show – Open 9.00am to 10.00pm
Pavilion – Open from 9.00am to 8.30pm
Poultry Pavilion – Open from 10.00am to 4.00pm
Community Marquee – Open from 9.00am to 9.30pm
Musical Fireworks Spectacular at 9.15pm
Admission & Online Tickets
Entry Fees for the Show
Tickets at Gate
on the day
(EFTPOS, limited cash)
Online Tickets
Adults (16 years and over)
$22
$20
Children (6-15 years)
$9
$8
Children (0-5 years)
Free
Free
Family / Small group (2 adults / 2 children)
$47
$45
Concession Card (with valid card)
$17
$15
No Student Concession
TICKET TERMS & CONDITIONS
Tickets are non-transferable and may not be re-sold.
In the case of a COVID-related cancellation of the event, the Wanneroo Agricultural Society will refund the value of the ticket.
Refunds are not given unless extenuating circumstances are agreed as warranting one, and by application only. Application for refund must be made prior to the session start time.
Bring your printed or email/online copies of your tickets to the event for admission and your photo ID.
Concession tickets purchasers must show a valid concession card at the gate. Student Concession not excepted.
Can't find your tickets? Log into Megatix (where tickets were bought) to locate.
The Wanneroo Agricultural Society is not responsible for anyone falling victim to scammers and rorts – Megatix is THE ONLY platform where tickets can be officially purchased and guarantee your entry.
By entering the event you agree to potentially feature in photos or videos that may be used for promotional purposes for Wanneroo Show, and hand over the copyright to the Wanneroo Show. However, should you not want this, please simply ask our photographers or videographers to delete the footage.
This is an alcohol and smoke-free family event.
Bags may be searched on entry.
Children not admitted unless accompanied by a guardian over 18 years of age.
Wanneroo Show By-Laws apply.
At the Wanneroo Show we offer entertainment for the whole family – from dozens of exhibits and activities, a number of horse events, fun rides, mouth-watering food options to finishing off the day with spectacular musical fireworks.
Make sure you visit the Margaret Cockman Pavilion.
See the magnificent produce supplied by our local growers plus the fabulous art, craft, cooking and floral entries by our talented community.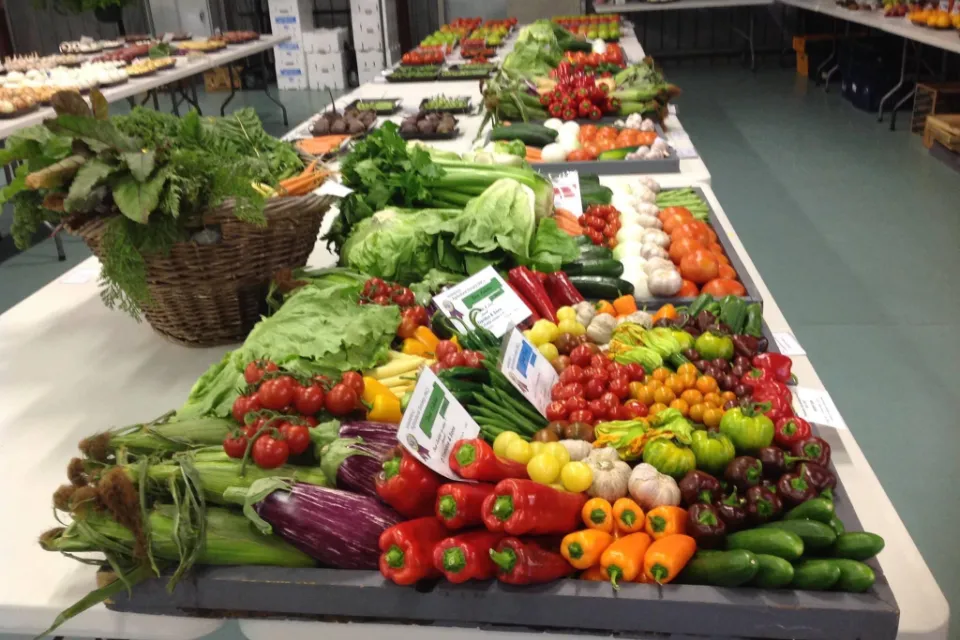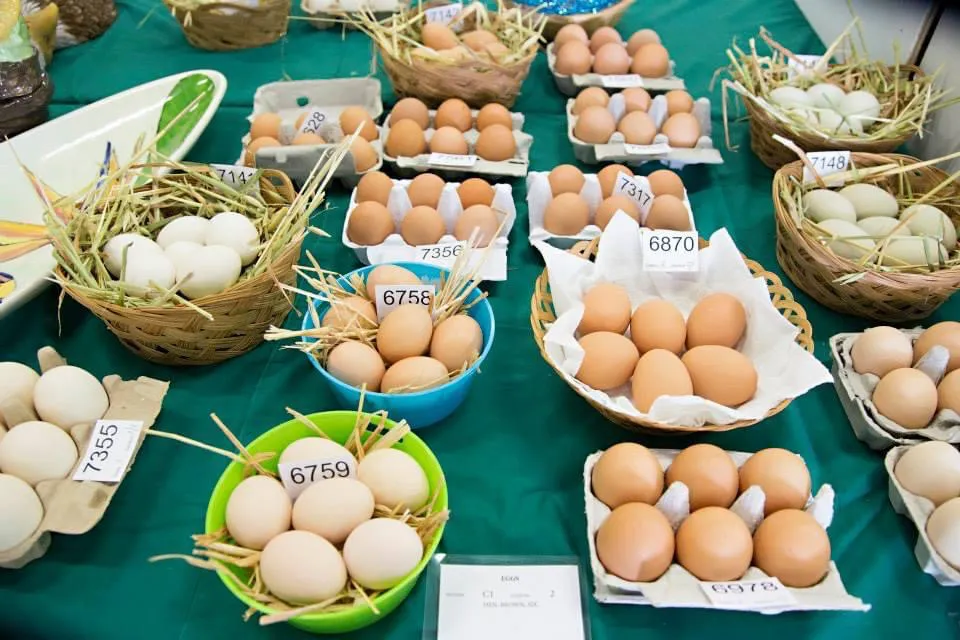 Everybody loves showbags and this year there are many to choose from.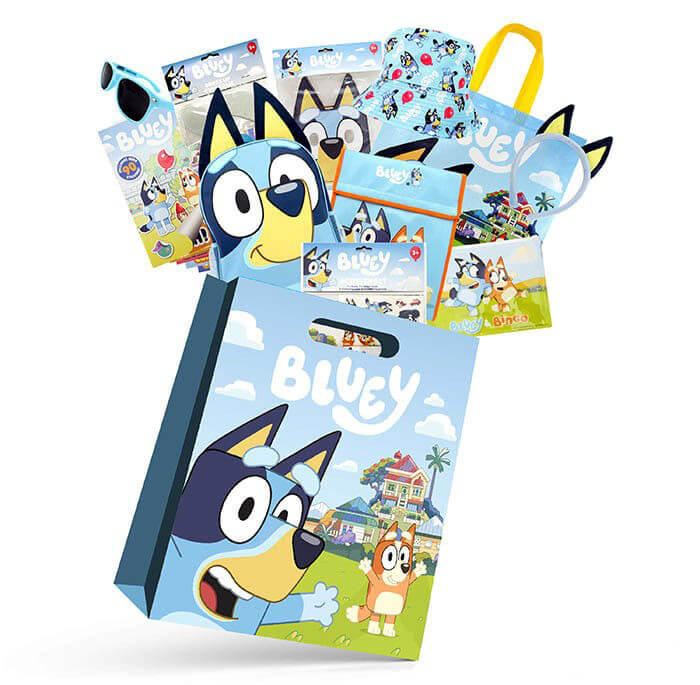 Why not try out some of the great rides and visit exciting stalls at this year's show?
Side Show Ally Rides & Stalls
Brashaw D & J
Brashaw N
Brennan M
Inflatable Slide
Quad Bikes
Sideshow Game Stalls
Crowley J
Mini Mouse Coaster
Hansen
Dodgem Track
Hurricane
Super Nova
McCartney N
Bungee Trampolines
Super Trooper
Pell J
Dragon Wagon
Nitro
Samba Balloons
Wave Swinger
Ross M
Cliff Hanger
Cup and Saucer
Gravitron
Jurassic Inflatable
Tomich D
Veljacich W
Williams D
Castle of Fun
Clown Playport
Cup and Saucer
Dumbo
General Vendors
Bank of Queensland
Close to my Hart – Papercraft, stamping, scrapbooking and cards
Lotus Hanna Art – Temporary Henna tattoos
Nutrimetics – Skincare, makeup and cleaning products
3D Pop up Cards – Pop up cards and wooden art
Wax Hands
Pure Romance by Cassie – Bath and beauty product information 
Mega Glow – Glow in the dark toys and novelties
Little dreamers clips and bibs
Rock Ya Pain – All-natural pain relief cream and associated products
Humpy Camels – Camel rides and dinosaur train
Rob Creemers – Man cave metal signs
R'Amazing Toys
Andrew – Models, art and crafts, Medieval and decoration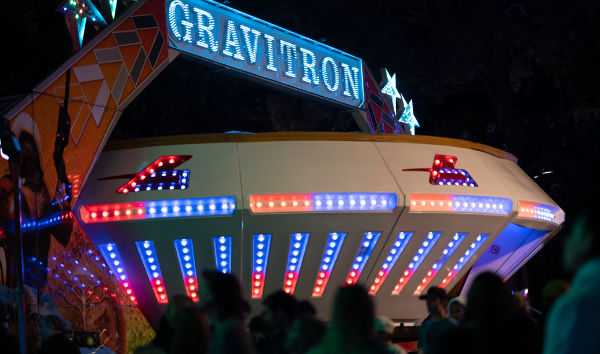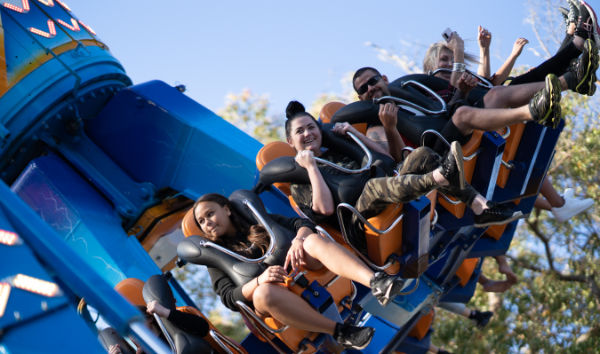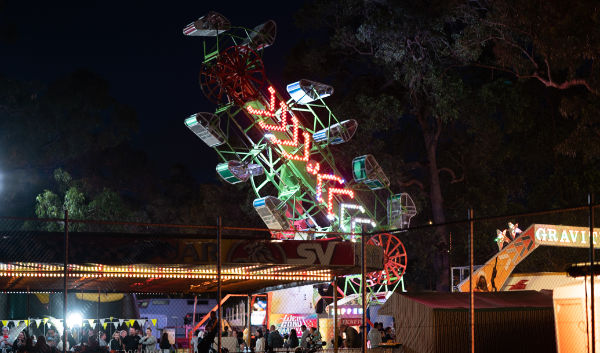 The Wanneroo Show has a variety of food offerings – something for every taste and budget.
Cinnayum – Cinnamon rolls, cakes and coffee
Al-Sultan Sweets – Turkish baklava and Turkish delight
Coffee Bean – Freshly brewed coffee
Fresh Orange – Freshly squeezed onsite orange juice
Boost Mobeel – Fruit crushes and smoothies
Del Pizzaiolo – Freshly made wood fire pizza
Mr Super Whipp – Soft serve ice creams and snow cones
Brashaw Catering – Fairy floss and drinks
Little Dutchies – Mini Dutch pancakes with icing sugar, butter and homemade sauces
That Greek Food Truck – Variety of Souvlaki's Pita Chips, Spanakorizo and general Greek cuisine
Darling Bee Products – W.A. honey and bee pollen
Perk Up With Me Coffee – Freshly brewed coffee
Morish Nuts – Hand-made caramel coated Australian nuts and nougat
Little Corn Truck – Freshly cooked corn on the cob
Chicken Treat
Vendors
The Wanneroo Show is the perfect place to promote, display and sell your products and offerings.
Forms
Expression of Interest for the 2023 Show are now open.
Click below to access the relevant forms.
Show Schedule of Prizes
Each year the Wanneroo Show offers a number of exhibition and competition opportunities.
For entries into the following categories, please complete the General Entry Form.
Category Sections
Click on each category for more information.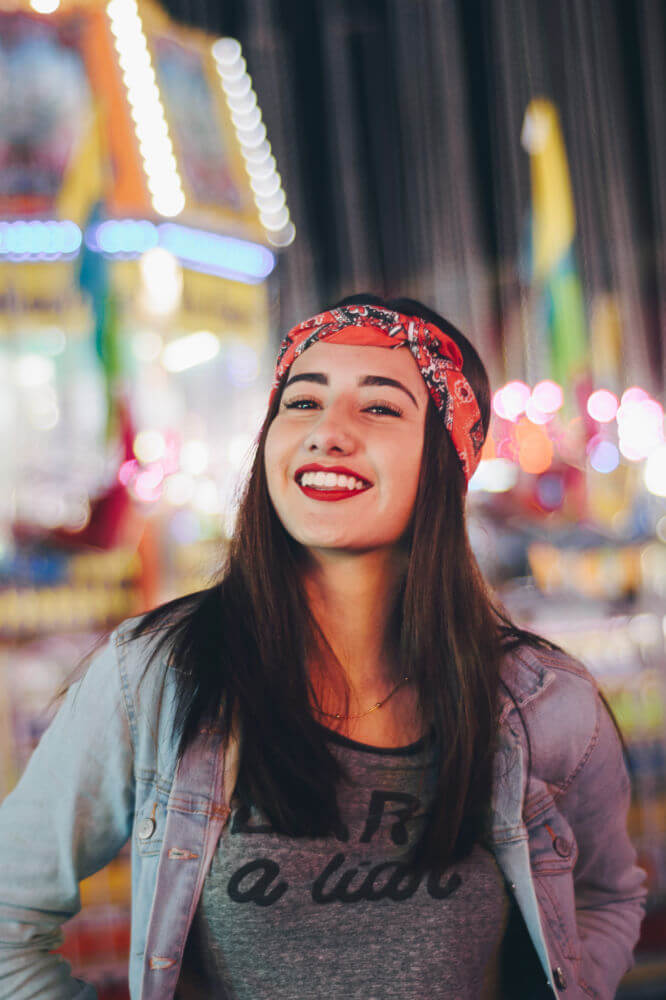 Sponsorship
The Wanneroo Agricultural Society acknowledges and appreciates the valuable support of the following major and other sponsors of the Wanneroo Show.
Major Sponsors
City of Wanneroo
Show West
Kingsway Community Bank
Bendigo Bank
Trophy Shop
S&T Graphic Desicn & Colour Pring
AB Realty
NSM Sheetmetal
Advanced Nursery
Supporters
Wanneroo Electric
Applied Security Force
Avoka
Café Elixir
Cake Decorators Association of WA (Perth Branch)
Chili Farms
Crossways Wool and
Fabric
Cvitan / Perkins Family
CWA Wanneroo
Dot Newton JP
Eggs R Us
Elite Beekeeping
Greenes Tyre Plus Wanneroo
Russell & Jan Hacon
JayCar Butler
Jessica Stojkovski MLA
Jocelyn Leath
Just Sushi
Kingsway City Lottery
Livingston Family
Meat Connoisseur
N & F Bannister
Paul Conti Wines
Priceline Wanneroo
Rose & Joe Marinovich
Sabine Winton MLA
Tracey Roberts MP
Vince Berlingeri
W&B Marwick
Wangara Pharmacy
Wanneroo Central Shopping Centre
Wanneroo Heritage Art
Wanneroo Historical Society
Wanneroo Seniors Club
Weigh 'n' Pay Woodvale
Woodvale Boulevard Chemist
Volunteer
The Wanneroo Agricultural Society is supported by a great team of volunteers.
If you are interested in getting involved, there is always plenty to do – especially in the lead up to the annual show.
Please feel free to get in touch for more information.
Pavilion Coordinator Volunteer Position
The Wanneroo Agricultural Society is seeking and energetic person to act as Pavilion Coordinator for the Wanneroo Show held annually in November.
Download the Position Description and please feel free to get in touch for more information.
History of Wanneroo Agricultural Show
The first Wanneroo Agricultural show was officially opened by Sir John Forrest on 21st August 1909, following a resolution of the Wanneroo Road Board in 1908 declaring "… that Members of the Board form themselves into a committee for the purpose of forming an Agricultural Society to promote a Show in the district."
Since then, each year the Wanneroo Agricultural Show has showcased agricultural, horticultural and other associated industries with the Wanneroo region and has grown to become both the state's largest Regional Agricultural Show and the Premier community event with the Wanneroo region with over 1,000 competitive classes in agriculture, horticulture, livestock, hobbies, arts, crafts and much more.
Committee
The Committee at the Wanneroo Agricultural Society consists of the following dedicated members.
President
Dot Newton JP

Vice President
Michael Aspinall
Treasurer
Bev Errington
Secretary
Jan Hacon
Pavilion Competitions
Sue Omodei
Assistant: Deena Tsalis
Produce
Janelle Perkins
Horticulture
Joy Greenhalgh
Childrens Competitions
Meg Birch
Sponsorship, Awards, Assistant for Produce
Teresa Livingston
Entertainment
Rhonda Marinovich
Equestrian
Wanda Longley
Poultry
Tony Scutter
Social Media, Sponsorship, Awards
Sarah Cvitan
Side Show Alley
Jennie Pell
Patrick Burke
Life Member
Margaret Cockman
Membership
If you are interested in becoming a member of the Wanneroo Agricultural Society, please get in touch with us.
Getting Here
Driving
Limited parking available at the Showgrounds.
Car parking is available for show attendees off Ariti Avenue in the carpark outside the Showground main gate, plus within the showgrounds.
Additional parking is available within the carpark located on Scenic Drive. Follow signs off Wanneroo Road and throughout the Wanneroo Town Centre.
*Beware of Parking Restrictions*
Avoid parking on road verges around the Showgrounds or in area adjacent to Yellagonga Regional Park. Parking within these locations is not permitted for show attendees, and the police will issue infringement notices to offenders.
A free shuttle bus operates to and from the showgrounds from 6.00pm and 10.30pm on Friday and 3.00pm to 10.30pm on Saturday.
Public Transport
The nearest train stations are Joondalup and Edgewater, located on the Joondalup train line. You will need a bus closest to Ariti Avenue, Wanneroo.
For Bus and Train information and to plan your journey, visit http://www.transperth.wa.gov.au/
Safety
After a challenging year, we look forward to bringing you a safe event that once again celebrates our region. To keep our community safe while delivering the event, we will be introducing the following CovidSafe measures at the Show.
Hand Sanitisation Stations
Increased Hand Washing Stations
Pavilion Entry and Exit Marshals
Increased Venue Cleaning
Capped Numbers
Physical Distancing Queuing System
Facilities
The following faciliites are at the Wanneroo Showgrounds to ensure a comfortable and enjoyable visit.
Toilet facilities around the Showgrounds
The Wanneroo Show is a fun place to be and we work very hard to ensure a safe environment for everyone. Entry by any person into the Wanneroo Showground is subject to these terms and conditions.